Cary's Gratitude Bag--Monday, February 17--6:00-8:00 pm
Kimberbell Kitchen Event--Monday, February 17 and Tuesday, February 18, 10:00 am-4:00 pm
Begin to Sew I--Final Class, February 18, 6:00-8:00 pm.
Avery's Stitch Recipes--February 20, 10:00-11:30 am. Topic: Sewing & More with Feet
Open Sew--Friday, February 21--10:00 am-5:00 pm
Mid-Atlantic Quilt Show, Renovation Sale, Quilt Show Tickets and More, CLICK HERE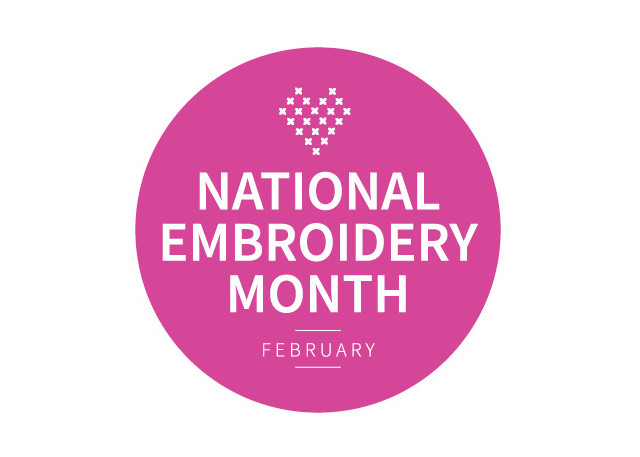 2020 NATIONAL EMBROIDERY MONTH COUPON
To celebrate National Embroidery Month Baby Lock is offering a 10% coupon on Baby Lock branded embroidery accessories. Offer valid February 1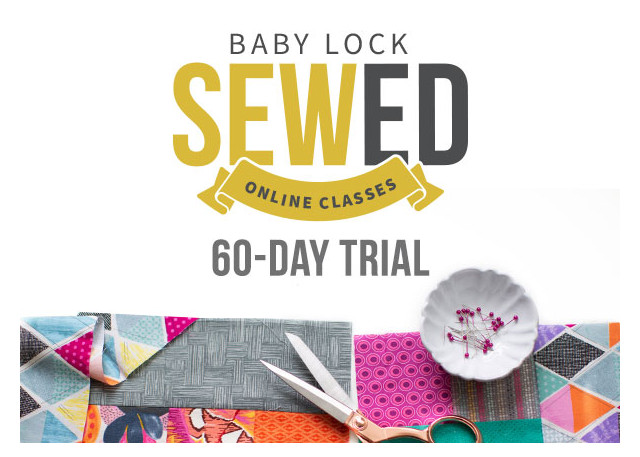 Jan 1 thru Dec 31
60-DAY TRIAL OFFER
Get 60 days of online sewing classes at no extra cost when you purchase a new Baby Lock machine! Offer valid at...